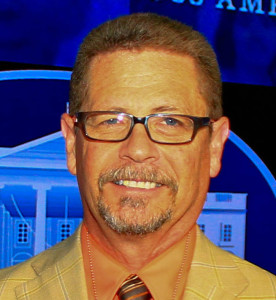 United Rail is pleased to welcome Paul Campbell in his new role as Manager
of Business Development. Paul brings over 40 years of railroad experience
from various segments including freight, transit and passenger rail. Paul
has fulfilled various roles in managerial, engineering, technical service
and technical sales positions throughout his career, most recently as a
Director of Business Development for a major rail manufacturer.
Paul enjoys cooking, outdoor activities – especially discovering new places
on his Harley Davidson motorcycle with his wife of over 30 years.